Exceptional Representation
Mark Harshbarger represents clients in a wide variety of cases involving personal injury, wrongful death and catastrophic injury. Mark received his B.A. degree from University of California Los Angeles (UCLA) and his J.D. degree from Western State College of Law.
Prior to entering the practice of law, he had a varied background working within the sports and entertainment industry. He acquired significant business and legal experience by assisting A-List clientele and consultants on complex and high-profile projects. He worked closely with Paramount Pictures, Sony, Warner Bros., ABC, NBC and FOX.
Mark left the entertainment industry in 2011 and is now fully dedicated to protecting the rights of individuals, families, and improving the safety of our communities. He is an advocate on behalf of those who have been seriously injured or killed as a result of negligence, defective products, or dangerous road conditions.
His vast working experience with corporations has given him a unique legal and business perspective that provides him with a competitive edge when advocating on his clients' behalves against negligent corporations, manufacturers, insurance companies and public entities.
Mark firmly believes that corporate responsibility is paramount in our society and those who have caused harm due to carelessness must be held responsible to ensure our community is building a safer future.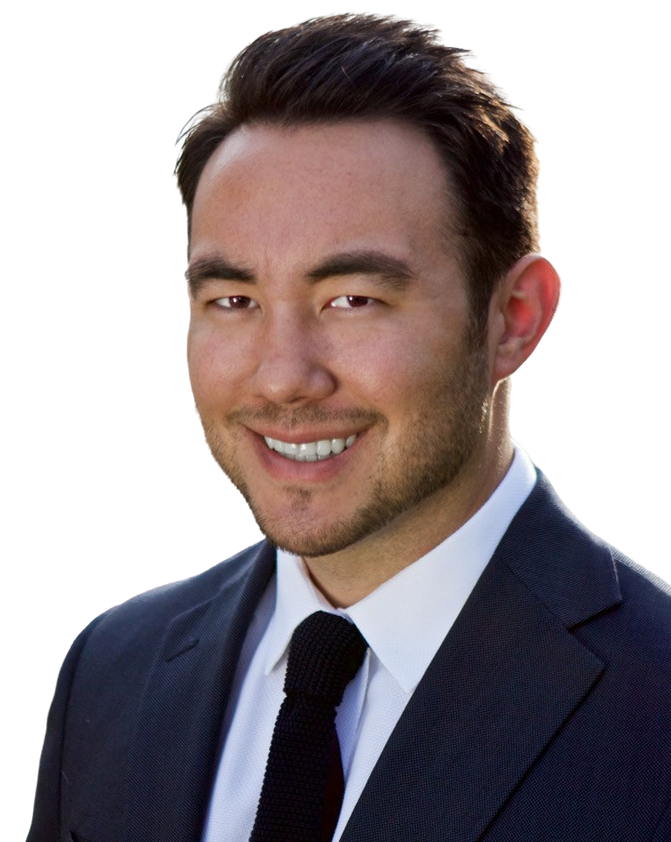 At Harshbarger Law, our focus is on our client. We combine the advantages of an established local practice with current office technology necessary to process cases thoroughly, efficiently, and economically. Our team integrates personalized services with aggressive litigation styles to provide focused and specific services needed to advance the best interests of our clients and to obtain the best result. Harshbarger Law specializes in the areas of personal injury, car accidents, and wrongful death.
Our goal at Harshbarger Law is to consistently produce high quality work-product, maintain close and respectful communication with clients, and to meet the highest ethical standards. Every client of ours will be treated with the utmost respect, professionalism, and privacy. We are dedicated to making sure each client receives the best and most efficient representation possible and are committed to ensuring our clients are satisfied with every facet of their experience. Our team commitment and professionalism allows Harshbarger Law to provide its clients with the best legal representation available. We service areas throughout Southern California.


In 2018, Mark Harshbarger was honored by being been certified as a life member of both the Million Dollar Advocates Forum and the Multi-Million Dollar Advocates Forum.
The Million Dollar Advocates Forum is one of the most prestigious groups of trial lawyers in the United States. Membership is limited to attorneys who have won million and multi-million dollar verdicts and settlements. There are approximately 5000 members located throughout the country. Fewer than 1% of U.S. lawyers are members.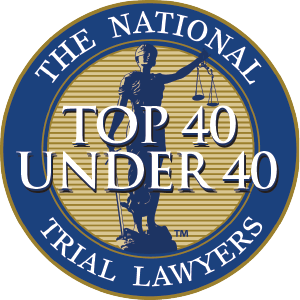 In 2018, Mark Harshbarger was honored by being selected to the organizations Top 40-Under-40 list. Each year only 40 attorneys are carefully selected from each state.
The National Trial Lawyers is a professional organization composed of the premier trial lawyers from across the country who exemplify superior qualifications as trial lawyers.